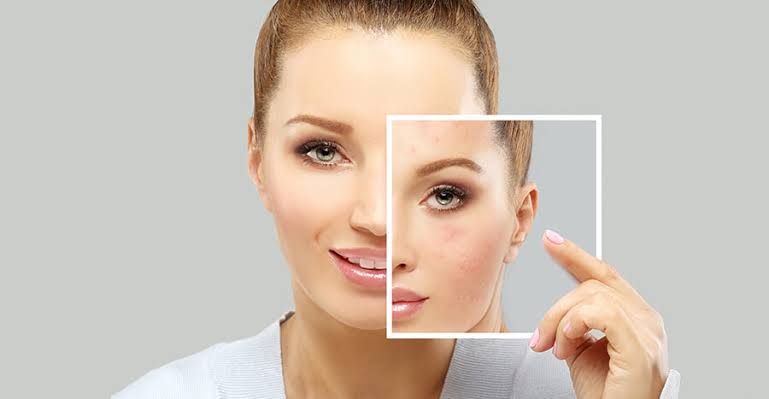 This wonderful skin rejuvenation treatment revolutionizes the medical aesthetic industry! As Turkey is a beautiful, sunny, abundant state, and we all love to spend as much time as possible, our face is moving faster than "normal".
Surgical imaging techniques can increase and "move" your face to create a younger look, but have many slopes, including cost and recovery times. In addition, the surgical image does not renew the skin and remains the same, discolored and damaged skin. On the other hand, they both make a dramatic contract with the skin and completely eliminate the damage accumulated on the skin over the years.
Finally, we found the "game changer" technology for true non-surgical facial treatment. With J Plasma, we can dramatically improve wrinkles, depression lines, and irregular pigmentation that traditional surgical lifts cannot do. In addition, the same device pulls and smooths the eyes and neck. J Plasma uses gas plasma technology that is much better than lasers, and the results cannot be compared to laser updates. Usually we give you advice on full face treatment, but you can also do eye, mouth and neck / neck treatment.
What is J Plasma Physics?
Plasma is an energy state created by the addition of a gas. J Plasma is an advanced energy device that combines cold helium plasma with RF energy. Helium Plasma focuses on RF energy for greater control of tissue effects, eliminating unwanted tissue trauma in an extremely accurate and practical manner. Doctors use a wand to gently paint the desired areas with plasma energy.